A chat is waiting for you!
Sara Andersson has invited you to join the group Scoutföräldrar 2. Fill in your name and number to join the group.
---
Supertext will never send spam or sell anyones number or user information to third parties. Read more about the service in our Terms and conditions.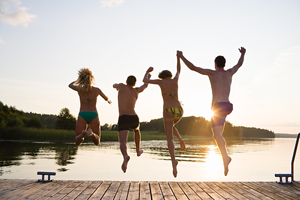 ---
Creating a group only takes a minute. It's completely free and you and your friends can start sending group messages right away. Start by entering a name for your group, your own number and your name
What does it cost?
Send as ONE text message, doesn't matter the size of the group. If your plan says SMS is free, it's free.
Visit our FAQ if you have any more questions.